Thanks to all those who have supported us through the year in helping us to acheive our great result in this years Tidy Towns competition.
Congratulations to the winners of the awards and to all those who received certificates from the Tidy Towns.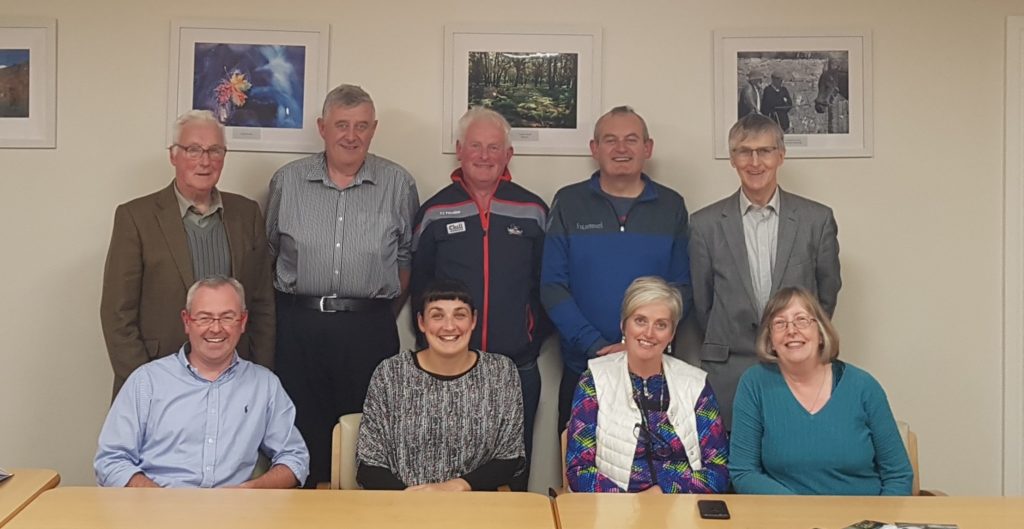 The Tidy Towns would like to thank Councillor Gobnait Moynihan for joining us in during our meeting last night.
Thanks to the Cork County Council for painting St.Mary's graveyard wall. They have done a great job and it looks great with the new coat.
Millstreet Tidy Town Association are delighted to announce that once again this year there will be an award for Best Frontage Competition 2019. There will be two categories this year. Best Commercial Premises and Best Residential Area. The Best Residential Area, can be an estate, a street or a road. Adjudication will commence in this month of July and run through to the end of August. So why not get together with your neighbours and win it for your residential area. Everybody can do a small part and make a big impact.
The Tidy Towns have started a project to create before and after comparison photos to show the changes the town has had to become a more beautiful place to live in.
If you have any photos that you feel would be suitable to add to this album, please do not hesitate to reach out to us with these photos so we can continue to grow the album.
[ngg src="galleries" ids="45″ display="basic_slideshow" transition_style="slide"]
As was teased on our Facebook page the fairys have arrived in their new home in the Mill lane.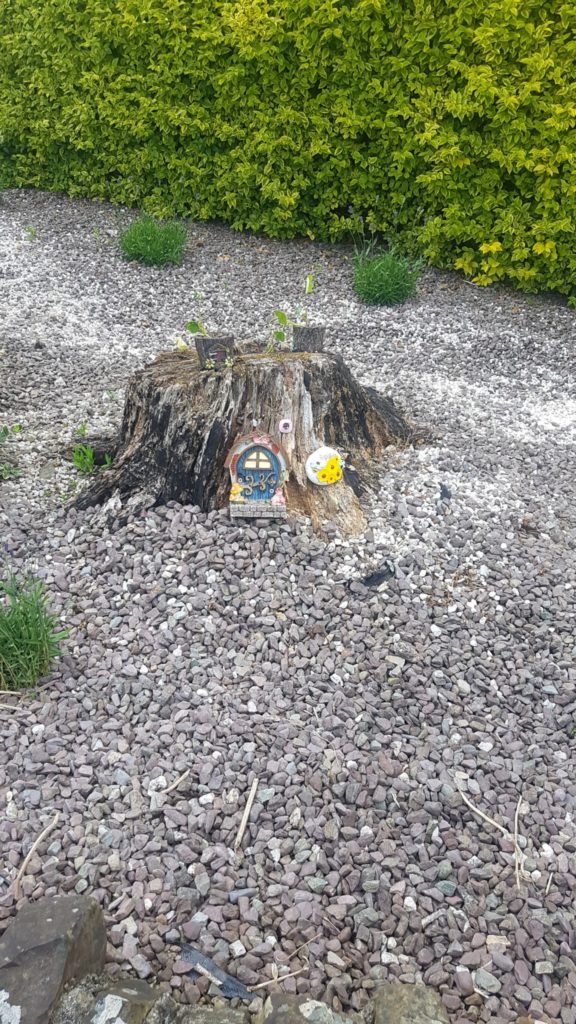 As you can see from the pictures in this post, the Tidy Towns has been hard at work planting new flowers in some of their usual spots and the reintroduced light pole pots for flowers.
[ngg src="galleries" ids="44″ display="basic_slideshow"]
The results of the anti-litter challenge are out and the Millstreet Tidy Towns are very proud of the results our town has received.
We came 2nd in our catigory and 3rd overall. We have posted the results and the scores that Millstreet received in the second period along with this post.
Millstreet Tidy Town Calendar