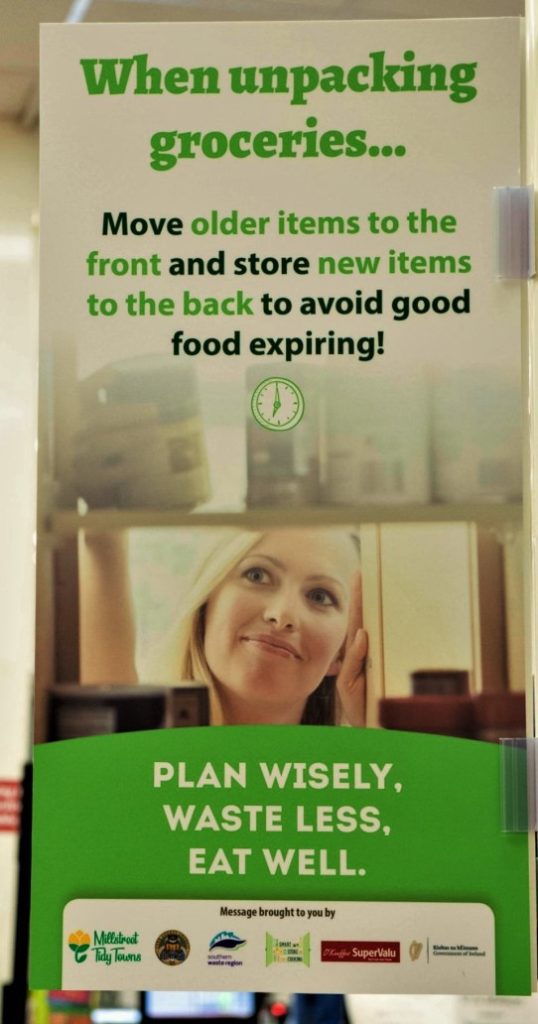 This Tuesday on the 14th of May at 8PM 7.30PM, Millstreet Community School students will be presenting the results of their Smart Store survey which they conducted in O'Keeffes Supervalu. This presentation on their findings will be followed up by a talk given by the Cork County Council on sustainability.

Part of the Tidy Towns goals is to strive for sustainability and reducing food waste is an important part of that.

All are welcome to attend this event at the Community School.

*Note: The date for this event has been pushed forward by half an hour and will now be starting at 7.30PM*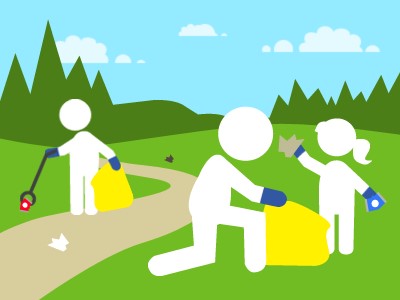 Millstreet Tidy Towns is delighted to announce that we are organizing a cleanup day for the 27th of April.
We will be meeting in The Square at 10am and plan to finish up around 1pm. There will be refreshments provided after in the Millstreet GAA hall after provided generously by O'Keeffe's Supervalu.
All necessary equipment will be provided such as Pickers, Bags and High-visibility vests, the only thing you will need to bring is yourselves.
Plan Wisely, Waste Less, Eat Well,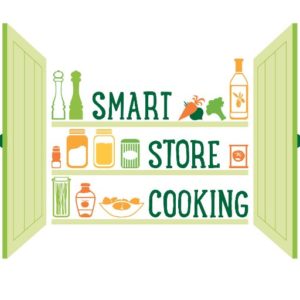 An exciting new initiative tackling food waste will be launched in O'Keeffe's Supervalu Millstreet Thursday 21st June, kicking off at 3pm.
Come along and join in the fun… Sample some freshly blended smoothies, demonstrating a clever way to use up fruit that might otherwise go to waste. Taste something delicious cooked in-store by Mary-Louise Ward, author of Smart Store Cooking and chat with herself and her tea about improving planning, shopping and cooking habits. Discover how store cupboard favourites can help reduce and pick up some FREE recipes.
There will be music and lots of fun for the kids, with face painting and a visit from The Animal Roadshow. Learn about utilising your brown bin and be in with a chance to win our grand prize, sponsored by Country Clean Recycling. They will also be judging the colouring competition so don't forget to drop it in to O'Keeffe's Supervalu Millstreet. Lots of spot prizes on the day
This project is sponsored by Cork County Council, Southern Regional Waste and is supported by Millstreet Tidy Town and O'Keeffe's Supervalu Millstreet and Smart Store Cooking. Over the next 3 months there will be lots of advice and tips available in-store at O'Keeffe's Supervalu Millstreet and on-line from Smart Store Cooking, who also plan to visit O'Keeffe's Supervalu Millstreet.
So save the date and come along to what promises to be a very enjoyable and informative event.
Millstreet Tidy Town Association would like to invite you to the launch of Smart Store Cooking on Thursday 21st of June from 3 to 5pm @ O'Keeffe Supervalu Millstreet.
This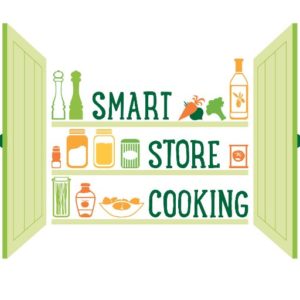 project is in co-operation with Cork County Council and the Southern Regional Waste Office. Smart Store Cooking is an economic and time efficient plan for simple preparation of weekly meals. Easy recipes with interchangeable core ingredients, which helps reduce food waste. Simple but effective, saves you money at the shop, which leads to less waste, this lowers your bin charges and also combats illegal dumping. http://www.smartstorecooking.com/
On Thursday we would love if you could come join us. We have an educational fun filled afternoon planned. Joining us will be our friends from The Animal Roadshow to keep the smallies entertained, Dj to keep the rest of us entertained. Also there will be a sample of some of the recipes from Smart Store Cooking. Country Clean are going to come along and educate us on how to recycle correctly and show us the do's and dont's of the new compost bins. They are also sponsoring the prize for the raffle. The colouring competition winners will be announced on the afternoon also. And I have it on good authority the weather will be fab. So come along and join us for a fun filled afternoon. See you then.
Calling all budding volunteers, The weather is perfect for getting out and giving a hand so why not. You can catch a few rays aswell. Tomorrow evening @ 6.30pm @ the Picnic Area @ the top of Drishane Road. Bring some water and sun cream because it will be only fabulous. See you then.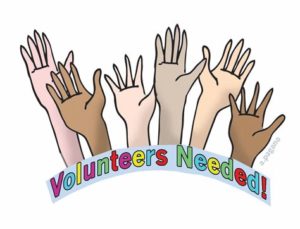 Anti Litter Challenge is starting again this year on Monday 14th May. This is a competition that we traditionally perform well in. There will be 3 rounds and as normal we will receive the results of the first two rounds but the third and final result will be not be announced until the day of the winners being announced. For full rules and regulations please follow the links below. Very easy to help out, just clean up outside your front garden, door or driveway. As always if everyone does a little bit we will fly through. Details of estates being judged will be uploaded onto our Facebook page
Anti-Litter Challenge (1) Anti-Litter Challenge 2018 – Guidelines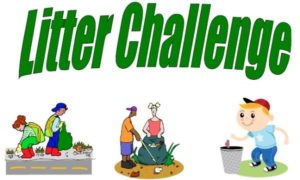 Millstreet Tidy Town Association relies solely on the grants from Funds, Sponsorship and the kindness of strangers of course. We really love it when we get a phone from a sponsor to call down and collect bedding plants. Pictured is Manager of O'Keeffe's Supervalu Millstreet presenting Noreen Dennehy, representative of Millstreet Tidy Town Association, collecting the bedding plants. There are over 1500 bedding plants that will be used in various planting projects in the town. Noreen and her team will be busy planting over the next number of days, if anyone would like to help Noreen with the planting please contact here on the page or on our facebook page. We are always looking for helping hands.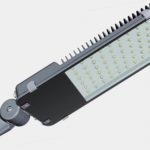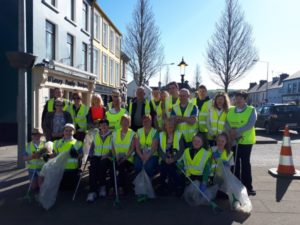 Well fair play lads we had a mighty turnout, and the beautiful weather I promised was there. Seriously there was an amount of work done on Saturday morning. Pictured is just some of the volunteers that helped out from The Square. Below in Tanyard Wood, Beatty was running a very tight ship. The town is looking spic and span guys, just in time heading into the Anti Litter Challenge which will be commencing on 14th of May. Details will be announced later. Again sincere thanks to all who came and helped out and especially John Paul O'Shea. Always great to see at least one of elected representative willing to give a hand. Thanks also to Cork County Council for supplying the bags, pickers and gloves.
Ladies and Gents, Boys and Girls, Grannies and Grandads, Aunties and Uncles, Millstreet Tidy Town Association are delighted to announce that this year again will we be organising a town Clean Up.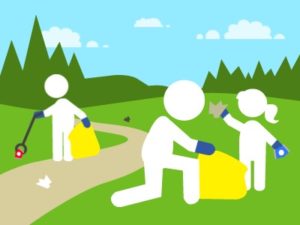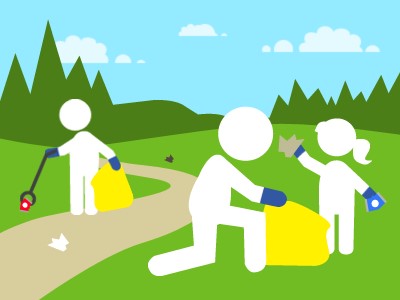 This has been hugely successful over the years. We are going to give our town a spring clean. I promise good weather and a cup of tea afterwards. We will be meeting in The Square at 9.45am on 21st April. See you there.
Millstreet Tidy Town Calendar