country clean recycle
Plan Wisely, Waste Less, Eat Well,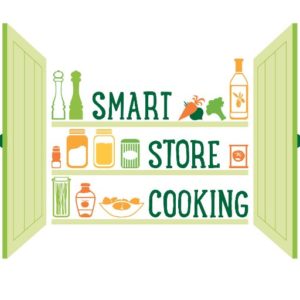 An exciting new initiative tackling food waste will be launched in O'Keeffe's Supervalu Millstreet Thursday 21st June, kicking off at 3pm.
Come along and join in the fun… Sample some freshly blended smoothies, demonstrating a clever way to use up fruit that might otherwise go to waste. Taste something delicious cooked in-store by Mary-Louise Ward, author of Smart Store Cooking and chat with herself and her tea about improving planning, shopping and cooking habits. Discover how store cupboard favourites can help reduce and pick up some FREE recipes.
There will be music and lots of fun for the kids, with face painting and a visit from The Animal Roadshow. Learn about utilising your brown bin and be in with a chance to win our grand prize, sponsored by Country Clean Recycling. They will also be judging the colouring competition so don't forget to drop it in to O'Keeffe's Supervalu Millstreet. Lots of spot prizes on the day
This project is sponsored by Cork County Council, Southern Regional Waste and is supported by Millstreet Tidy Town and O'Keeffe's Supervalu Millstreet and Smart Store Cooking. Over the next 3 months there will be lots of advice and tips available in-store at O'Keeffe's Supervalu Millstreet and on-line from Smart Store Cooking, who also plan to visit O'Keeffe's Supervalu Millstreet.
So save the date and come along to what promises to be a very enjoyable and informative event.