Country Clean
Millstreet Tidy Town Association would like to invite you to the launch of Smart Store Cooking on Thursday 21st of June from 3 to 5pm @ O'Keeffe Supervalu Millstreet.
This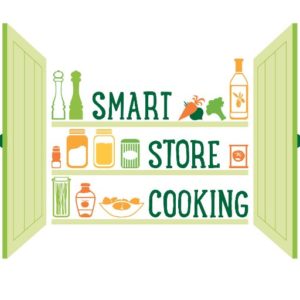 project is in co-operation with Cork County Council and the Southern Regional Waste Office. Smart Store Cooking is an economic and time efficient plan for simple preparation of weekly meals. Easy recipes with interchangeable core ingredients, which helps reduce food waste. Simple but effective, saves you money at the shop, which leads to less waste, this lowers your bin charges and also combats illegal dumping. http://www.smartstorecooking.com/
On Thursday we would love if you could come join us. We have an educational fun filled afternoon planned. Joining us will be our friends from The Animal Roadshow to keep the smallies entertained, Dj to keep the rest of us entertained. Also there will be a sample of some of the recipes from Smart Store Cooking. Country Clean are going to come along and educate us on how to recycle correctly and show us the do's and dont's of the new compost bins. They are also sponsoring the prize for the raffle. The colouring competition winners will be announced on the afternoon also. And I have it on good authority the weather will be fab. So come along and join us for a fun filled afternoon. See you then.