Millstreet Community School Smart Store presentation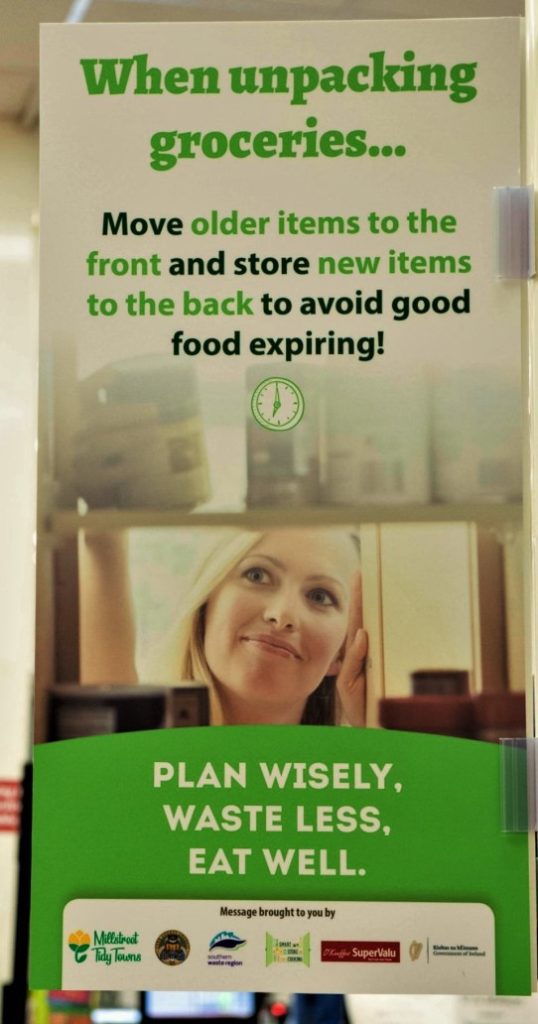 This Tuesday on the 14th of May at 8PM 7.30PM, Millstreet Community School students will be presenting the results of their Smart Store survey which they conducted in O'Keeffes Supervalu. This presentation on their findings will be followed up by a talk given by the Cork County Council on sustainability.

Part of the Tidy Towns goals is to strive for sustainability and reducing food waste is an important part of that.

All are welcome to attend this event at the Community School.

*Note: The date for this event has been pushed forward by half an hour and will now be starting at 7.30PM*