Best in Millstreet 2017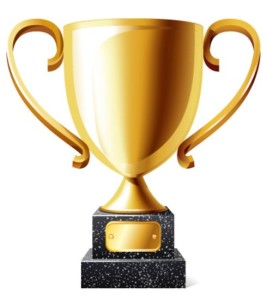 Well folks it's that time of year again, Best in Millstreet 2017 is on its way. As always there will be 3 categories:
Best Commercial Premises
Best Garden
Best Household
Each category comes with an amazing trophy or wall plaque and bragging rights to the neighbours for 12 months. LOL…. Only kidding. So get sweeping and cleaning and painting and planting. Best of Luck to all. We would invite people also to nominate candidates that we should consider for this year.
Closing date will be September. Date to be confirmed with judging panel.