Team Millstreet Clean Up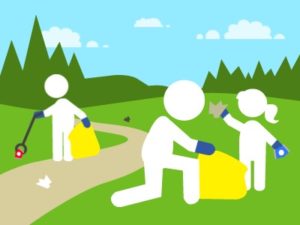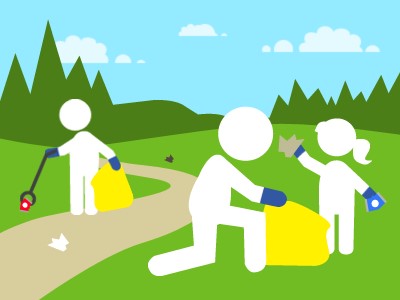 Well the time is nearly here. Cannot wait until Saturday morning. Great news coming in the form of volunteers looking forward to helping out. Young and old all welcome. We will provide bags, pickers and gloves. Bring a Hi Vis vest if you have one please, wee bit short on these. Also Accu weather has promised me no rain. Fingers crossed, also those of you who do so feel inclined, putting the Child of Prague out cannot do any harm. So don't forget, contact us here for further details, on Facebook, Email and Twitter.
Meeting @ 9.45am, Saturday 22nd April in The Square, Millstreet. See you all there.