Team Millstreet Clean Up
Ladies and Gents, Boys and Girls, Grannies and Grandads, Aunties and Uncles, Millstreet Tidy Town Association are delighted to announce that this year again will we be organising a town Clean Up.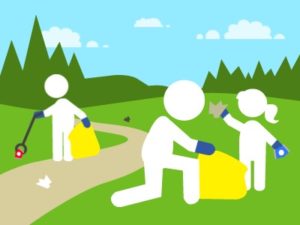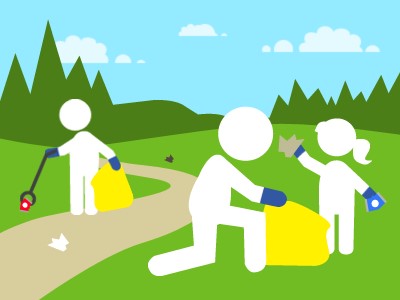 This has been hugely successful over the years. We are going to give our town a spring clean. I promise good weather and a cup of tea afterwards. We will be meeting in The Square at 9.45am on 21st April. See you there.