Fabulous Comment Received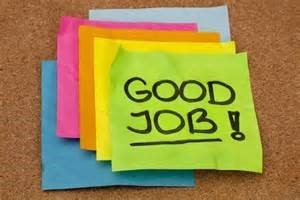 Just got this from Michael over @ Millstreet.ie, a post sent to their Facebook Page.
"Hi millstreet town, How'r you all doing back there i passed though on valentines day and must tell you your town is a credit to ye so clean such a pleasure to drive through, well done to all off you involved"
Well done everyone, really nice to get a compliment. Thank you so much to this gentleman for such a lovely compliment.